No School Today 2/16 due to weather conditions.
No School Today due to Weather Conditions
We have made changes to the bracket tonight! The Mercer girls still play at 6:30 PM but the boys play at 7:45 PM now! Good luck to both teams!
Dear Parents, Attached you will find information regarding Elementary Field Day (K-6) as well as information regarding our activities banquet. Please spread the word as I know that backpacks like to eat papers just like dryers like to eat socks!!!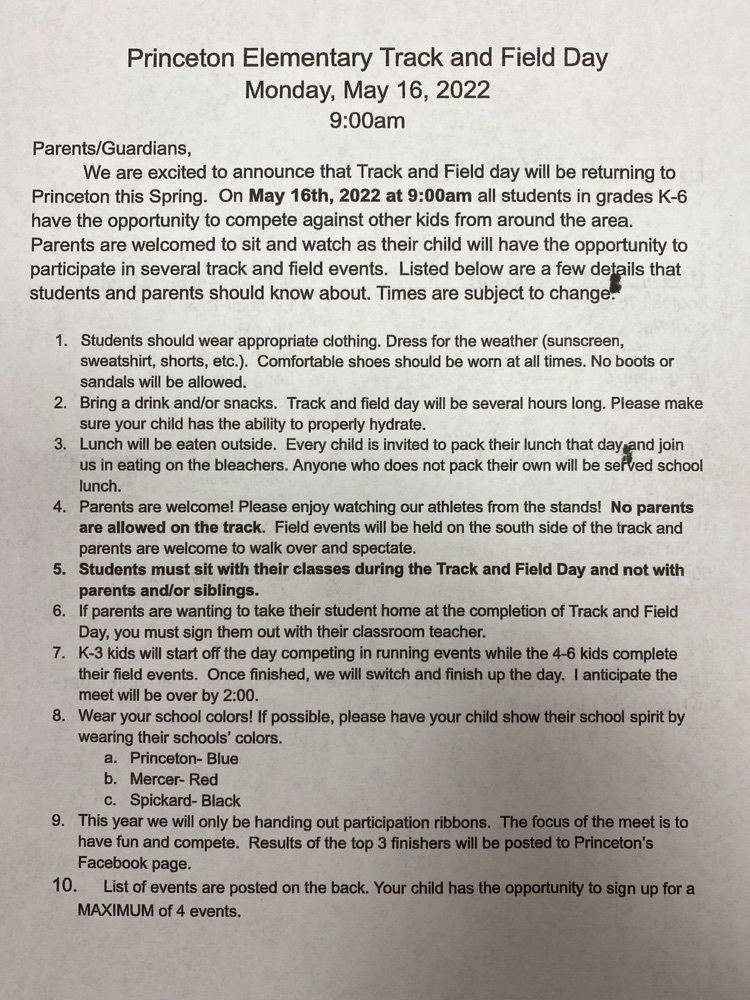 Cardinal Fans! We will celebrate Senior Night tonight! We play East Harrison and the girls varsity game will start at 6:00 p.m. with the boys varsity game to follow. We will hold our Senior Night ceremony in between the girls and boys games! Spread the word and we hope to see everyone tonight!
Reminder, we will be in action tonight at home with a Varsity Boys game only!!!!! Game starts at 6:00 vs Grundy County!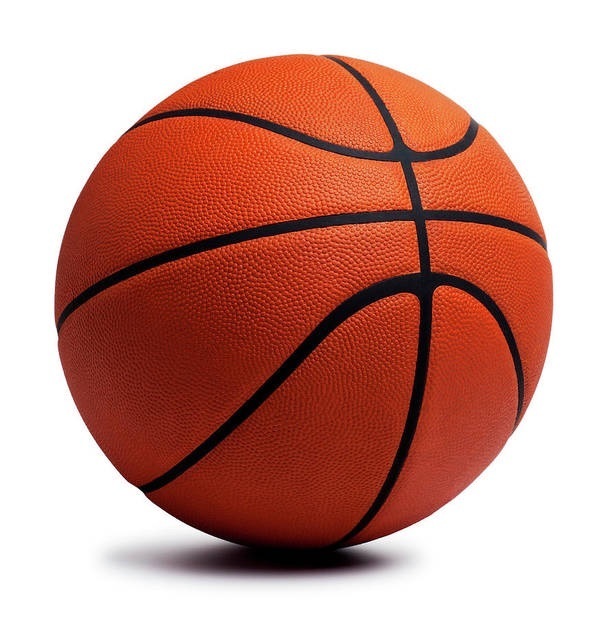 Consolation game of the South Harrison Tournament for the boys has been moved to tonight (Thursday, Jan. 13th) at 6:00p.m. Please spread the word!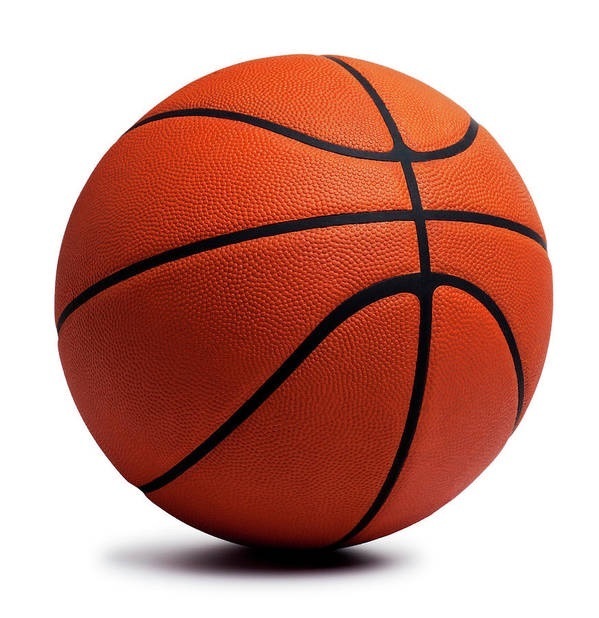 Huge thank you to Jeff Morris who is presenting to multiple groups in our school today regarding Suicide Prevention!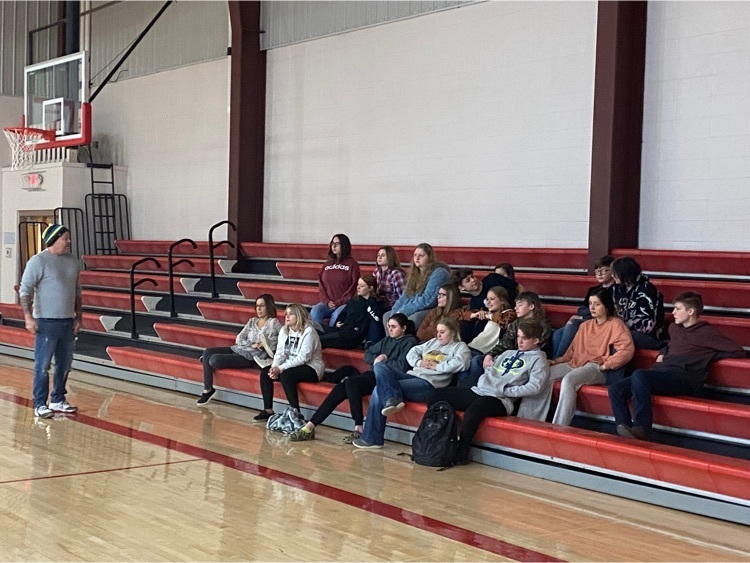 Reminder: Kauffman Scholarship Application is due Monday, December 6th by 3:00 p.m. Please contact the school if you have any questions!!!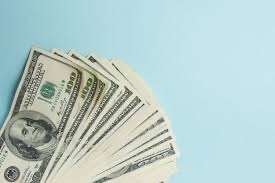 If you know of any parents interested, please share! Mrs. Guilkey will be sending home flyers with all elementary students. If you have trouble signing up, please contact Mrs. Guilkey at the school. Thank you!!!! The Center for Excellence in CHILD WELL-BEING is pleased to announce Strengthening Families Protective Factor trainings (free) for parents in partnership with DESE, Office of Childhood. Attached is a flyer with information and dates regarding the trainings. In addition, some general information is below. Protective Factor Training: These training sessions are available for all parents of young children across Missouri. The Protective Factor training flyer includes the dates and times of the trainings. All trainings at 1.5hrs and will be held via Zoom. Participants will receive a welcome email with attachments and a Zoom link a few days prior to training. Dr. Dave Schamm will be the presenter. Dave is very engaging and gives practical tips parents can use right away. If you would like to see Dave in action, take a look at these short "Thrive in Five" videos he created for Missouri families:
https://earlyconnections.mo.gov/family-training-positive-parenting
We will have a drawing a $50 Amazon gift card at the end of each training. Registration link:
https://redcap.link/Prot_Fact_Parents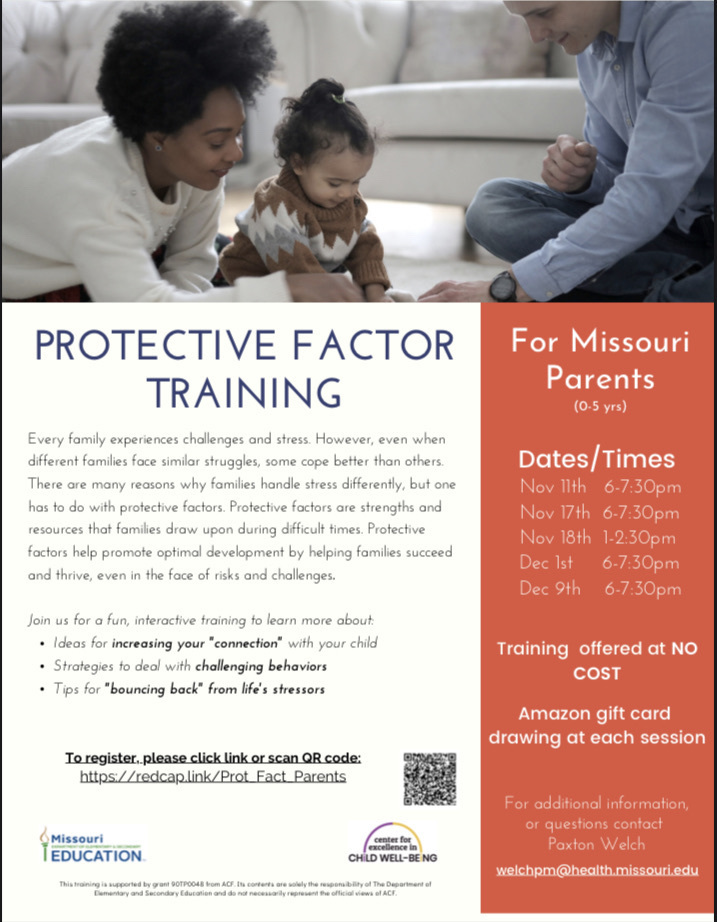 Tori Meinecke will sign with NCMC to continue her basketball and academic career today at 2:00 in the new gym. This is a community event and all are invited! Thank you!
The annual Elks Hoop Shoot Free Throw Contest will be held at North Mercer Gym on Tuesday, November 16th at 6:30 p.m.!!!!
It's Tournament Week!!!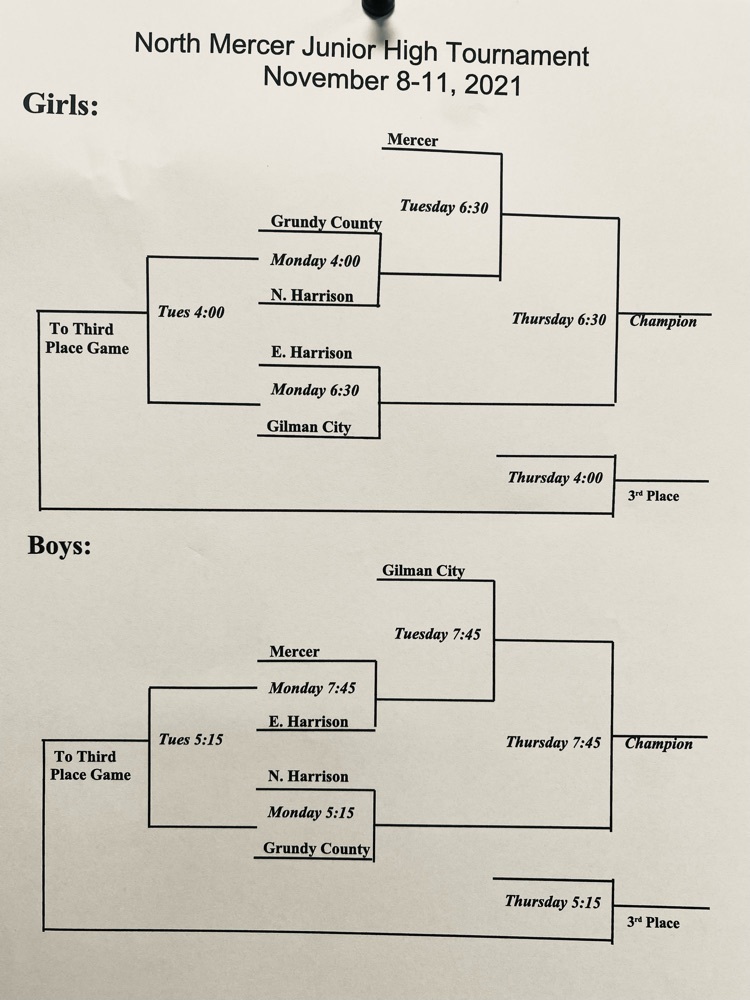 Congratulations to Summer Martin who was named to the All Region 2nd team as an Infielder!!!!!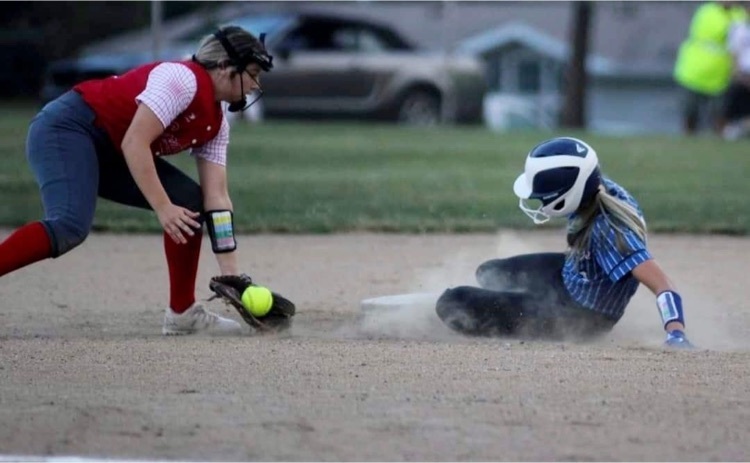 Kauffman Scholarship Applications are now available in the Principal's Office for the Spring semester. You can also download the Scholarship off of our website. The scholarship is available under the Scholarship section on the website. Thank you!
Congratulations to the following Lady. Cardinals who earned post-season All District awards!!! 1st Team All District: Kaydee Hill, Summer Martin, Emma Shipley, Breanna Houk 2nd Team All District: Maddi Fisher, Bailey Houk Congratulations girls, we are proud of all of your hard work!!
Our Book Fair will be held tomorrow in the Commons during P/T Conferences. You can also purchase online through the 24th with the code provided in the picture!
Reminder: School dismisses Thursday (10/21) at 12:40 for Parent/Teacher Conferences. Conferences will be held from 2:00-8:00 p.m. There will be no school on Friday (10/22). Thank you!
Congratulations to our Lady Cardinals as they defeated East Harrison in the 1st round of districts last night! They take on Princeton tonight, in the district semi-finals, in Eagleville at 7:30!!! Hope to see everyone there!!!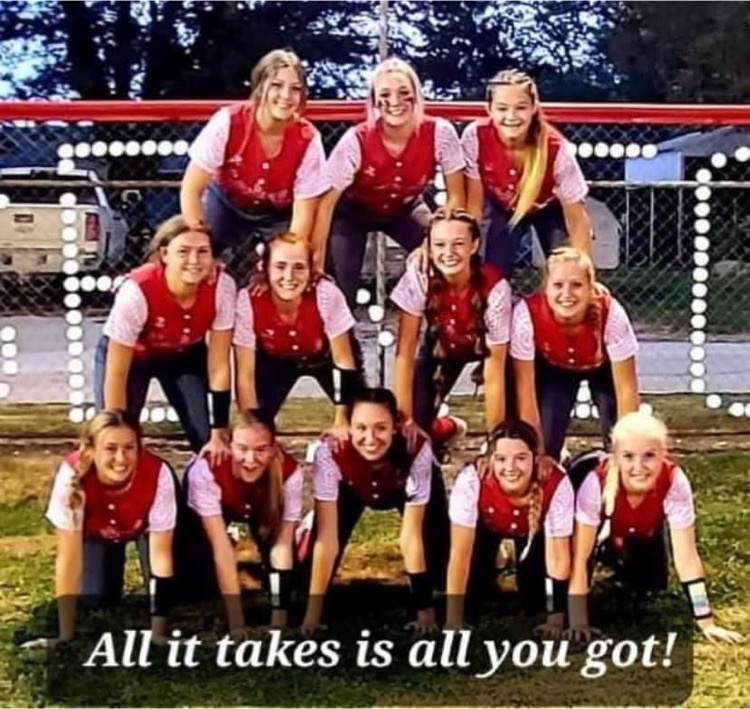 Hope to see everyone in Eagleville tonight for our first round of districts!! First pitch is 6:00 p.m.!!!! #gocardinals